Tree Musketeers Tree Service is pleased to provide Exceptional Tree Services for customers in and around Salem, Oregon and provides several services with pride such as:
Residential and commercial Tree Services in Salem, Oregon and surrounding areas.
Reasonable rates and quick response for your Tree s8ervice and Tree Care needs.
Services include Tree Pruning, Tree Trimming, Tree Removal, Tree Stump, Removal, Landscape Maintenance, Lot Clearing and much more.
Our experienced Tree Clmbers and crew rope tree branches as they are cut so they can be safely lowered without harming objects below.
Licensed arborist on staff and ready to address all of your Tree Service needs or concerns.
When you trust your Tree services, Hedge Trimming, or Lawn Care project to Tree Musketeers Tree Service you can be sure that you are receiving the absolute best customer service and quality in Tree Services possible.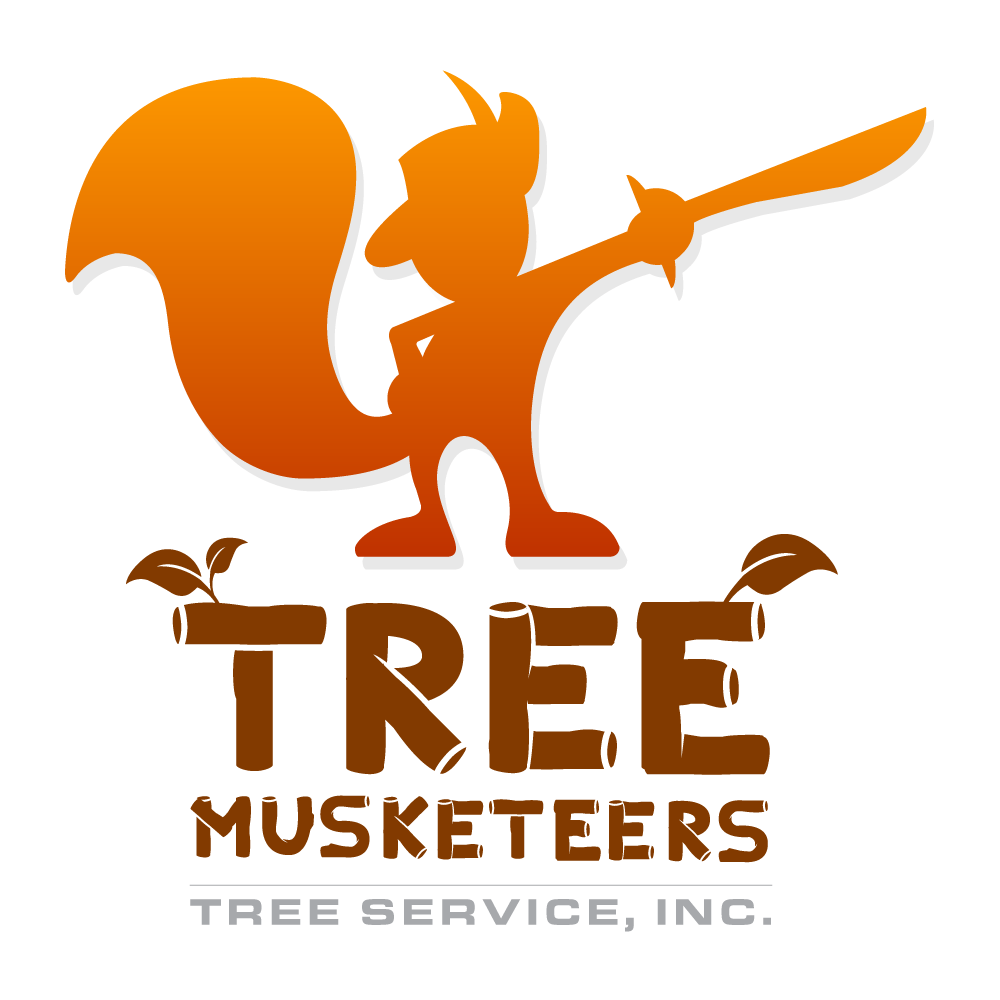 We are reliable professionals specializing in all aspects of Tree Services, Tree Pruning, Tree Removals, Stump Grinding, Landscape Maintenance, Lot Clearing for both Residential and Commercial Properties. Whether you need immediate Tree Removals or General Tree Maintenance, our team of Tree Care Pofessionals have the experience and the equipment needed to complete the job both safely and effectively. We listen to our customers and work with them to meet their Tree Service needs with exceptional quality and great rates!